Hey everybody!
Ya'll!! You still have time to give
5 Minute Fix
as a great Christmas present for that photographer in your life! Love this review from Breanna Schaap from Drop it Modern - XOXO!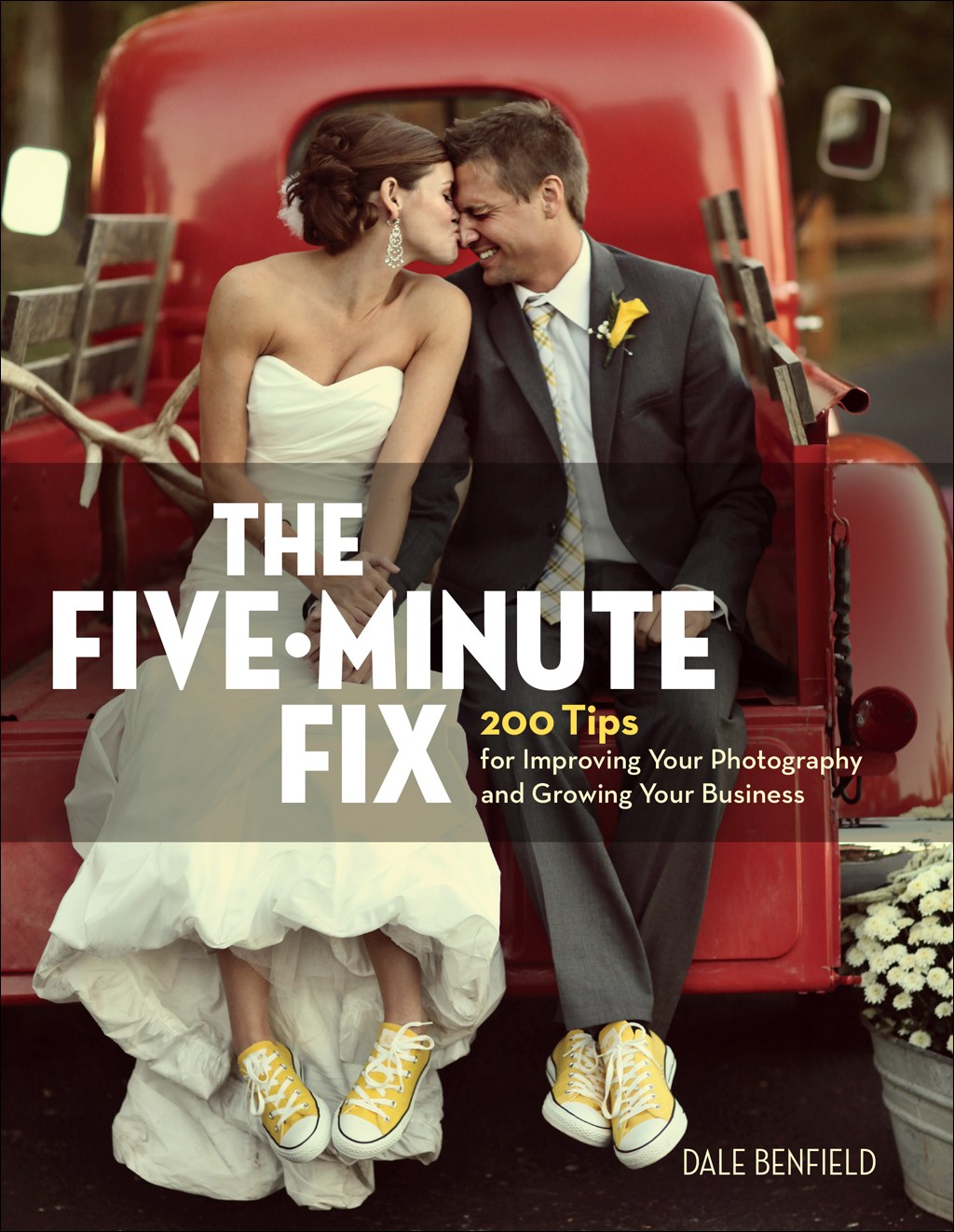 "Learning about photography and how to use a camera can be overwhelming to a newbie and frustrating to keep up with for a seasoned photographer. Benfield's book will take away that sense of urgency and leave you feeling satisfied by seamlessly (with a bit of humor–so it's a great read!) guiding you through his all-inclusive toolkit of photography "how-tos" that are necessary to establish yourself as a serious player in the game."
–Breanne Schaap, Drop It Modern
Talk to you soon,
Dale